LEADING SUPPLIER IN IRELAND
Medical & Health Care Supplies
We offer full range of unique advanced equipment and supplies to cover the stringent and high standards now required in medical and industry sector. As result of this Rockford Healthcare is one of the leading and progressive Medical Product companies in Ireland.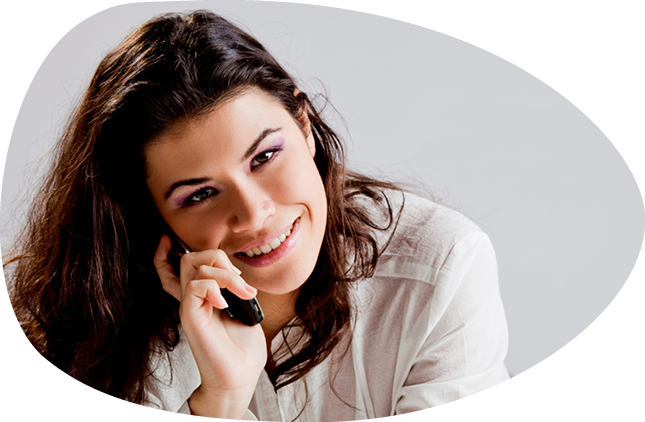 GOT A QUESTION?
We're here to support you!
We are available to support you on phone or email for any questions / queries you may have. We seek to give excellent service to our customers with full back up and support. While we are in the process of refreshing our website, if you don't see what you are looking for, please contact us and we will be delighted to assist you.
Call: 01 450 9050
Sales: – sales@rockford.ie
Service: – service@rockford.ie